Description
Our General English class consists of 5 private class with an individual student online via Zoom. These courses are designed specifically for each Individual student's needs and requirements.
Generally the classes will be of 45 minutes unless a longer duration is previously requested . Material and activities will be sent to the students prior to each class.
An Mp3 recording and feedback are available at an extra cost.
For further information contact us via the link below:
.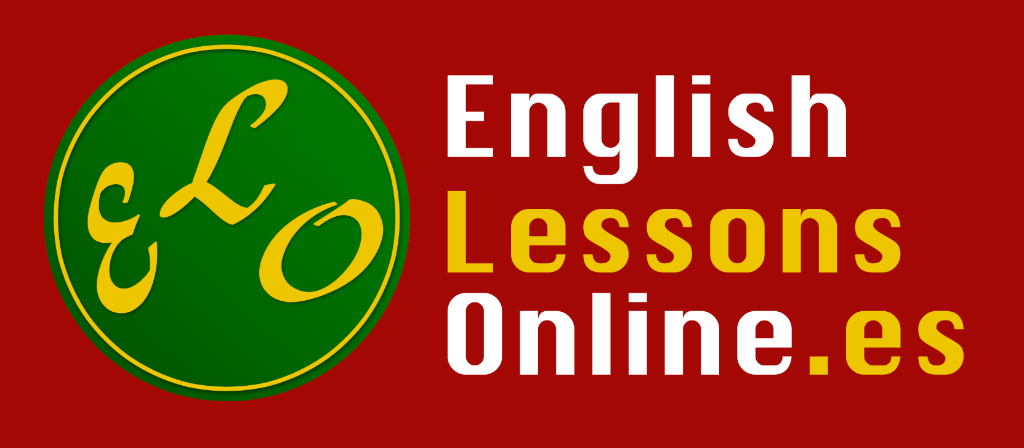 Learn English with our videos:
We have lots of great songs and stories for you to enjoy.Subscribe today to our youtube channel https://bit.ly/Englishlessonsonline