Description
Our General English class consists of a private class with an individual student online via Skype/Zoom. These classes are designed specifically for each Individual student's needs and requirements.
The class will be for 50 minutes unless a longer duration is previously requested.
The class time will be confirmed by the student.
For further information contact us via the link below: or Send us a text message 0034 627 777 703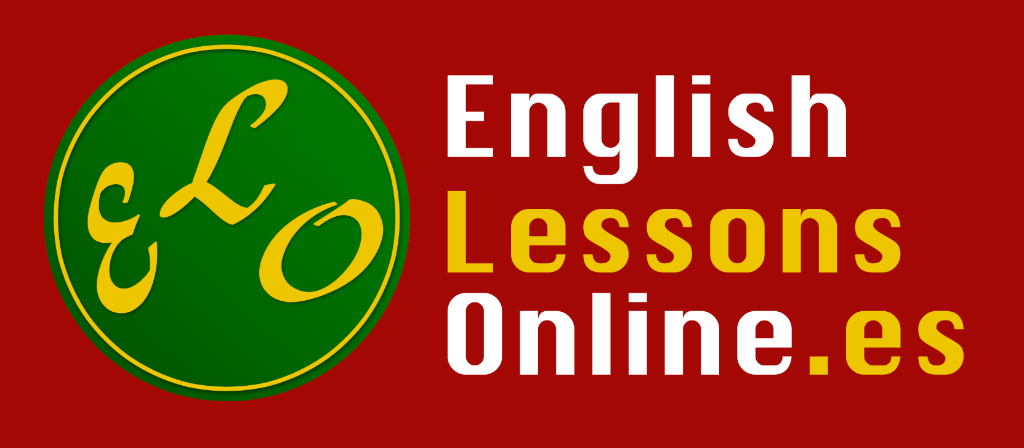 LEARN WITH OUR ENGLISH VIDEOS: